Utility Games #2
Search a Classic Game: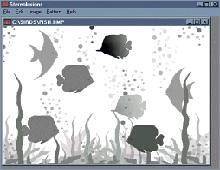 Stereolusions 1994
A cool program for Windows that can create stereograms-- pictures that form 3D images when you cross your eyes properly-- from any picture. Many graphics formats are supported, and the program also includes excellent guides on how stereograms work, and overview of different techniques used to create them. No more...
---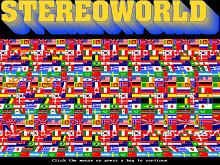 Stereoworld 1995

---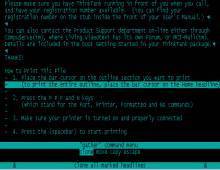 ThinkTank 1987
ThinkTank is an excellent "outliner" application, a niche genre of applications that were more popular on the Macintosh in the early 1980s. Outliner software allows you to organize your ideas into a complex hierarchy and edit them - to create a detailed outline, in other words. Naturally, outliners were popular...
---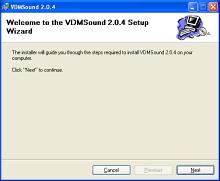 VDM Sound 2002

---
---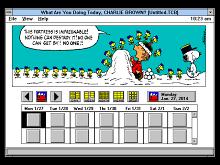 What Are You Doing Today, Charlie Brown? 1992
What Are You Doing Today, Charlie Brown? is a nice calendar program for Windows that features hundreds of Peanuts comic strips. You can create to-do lists, set reminders for events, and group different kinds of events into categories for ease of use. Overall, a nice little application that fans of...
---