Utility Games #2
Search a Classic Game: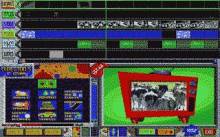 Nickelodeon Directors Lab 1994
What better way to present a classic Nickelodeon Game than with a classic Nickelodean Figurehead, yes Mellisa Joanhart herself helps to instruct you through the many features of this all inclusive Viacom Interactive's Nickelodeon Director's Lab! The Game is laid out in a Room with several doors, each leading into the...
---
---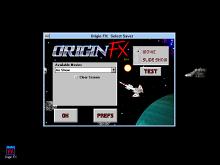 Origin FX 1993
One of Origin's least known releases is a solid screensaver collection that features posters and scenes from famous Origin games (e.g. Wing Commander and Ultima). The screensaver modules are not as varied in style as LucasArts' underrated Star Wars Screen Entertainment-- they are mostly just slideshows including a lot of...
---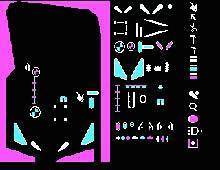 Pinball Construction Set 1985
Pinball Construction Set is considered the first construction set game that launched the concept and genre. Construct a pinball game by dropping parts onto the table (or alter the table itself). Alter world physics like gravity, bounce, kick, and speed. Paint custom backboards. Wire together targets for specials and bonus...
---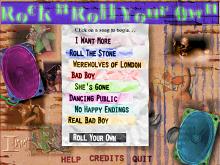 Rock'N Roll Your Own 1995
Rock 'n Roll Your Own is a digital music machine designed to let anyone have fun with music. It uses specially arranged music combined with a colorful interface to let a user 'doodle' with music. The end result can be loose and unstructured or can be a rich, mixed down...
---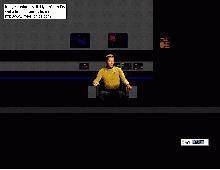 Star Trek: The Screensaver 1994
Yet another module for the world's most popular screensaver After Dark. The program features the original cast, great sound effects, and diverse modules to make staring at the monitor more entertaining. Not as informative as LucasArts' Star Wars Entertainment, but still a great value for all Trekkie fans. ...
---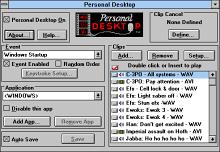 Star Wars Trilogy CD-ROM Limited Edition 1997

---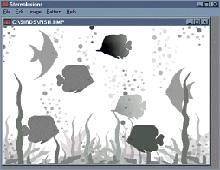 Stereolusions 1994
A cool program for Windows that can create stereograms-- pictures that form 3D images when you cross your eyes properly-- from any picture. Many graphics formats are supported, and the program also includes excellent guides on how stereograms work, and overview of different techniques used to create them. No more...
---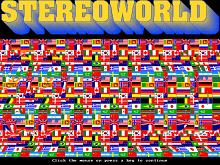 Stereoworld 1995

---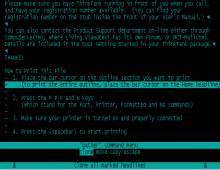 ThinkTank 1987
ThinkTank is an excellent "outliner" application, a niche genre of applications that were more popular on the Macintosh in the early 1980s. Outliner software allows you to organize your ideas into a complex hierarchy and edit them - to create a detailed outline, in other words. Naturally, outliners were popular...
---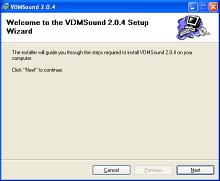 VDM Sound 2002

---
---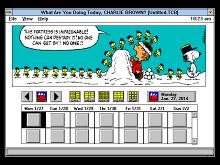 What Are You Doing Today, Charlie Brown? 1992
What Are You Doing Today, Charlie Brown? is a nice calendar program for Windows that features hundreds of Peanuts comic strips. You can create to-do lists, set reminders for events, and group different kinds of events into categories for ease of use. Overall, a nice little application that fans of...
---
Utility Games:
01
&nbsp
02
&nbsp