Search Results: dirt
Search a Classic Game: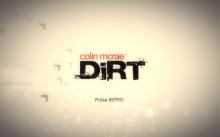 DiRT 2007 Simulation
Codemasters re-christens its Colin McRae Rally series with "DiRT," an off-road circuit racer that incorporates a wide assortment of events and more than 40 licensed vehicles in 12 car classes. A custom graphics engine dubbed "Neon" was specifically created to take advantage of each format's advanced features, allowing for more...
---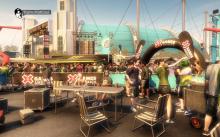 DiRT 2 2009 Simulation
Codemasters' acclaimed off-road racing series continues with Dirt 2, which offers enhanced visuals, controls, and play mechanics over its power-sliding predecessor. A revamped single-player mode finds you starting out in the humble confines of an RV, where you'll begin your racing career. It's there where you'll meet driver Travis Pastrana,...
---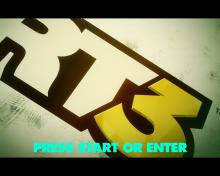 DiRT 3 2011 Simulation
Promising more vehicles, venues, routes, and events than in any previous game in Codemasters' acclaimed off-road series, Dirt 3 also features revamped car handling and physics that more accurately incorporate weight shifting. Compete in rally stages across Europe, Africa, and the United States as you race over gravel, tarmac, and...
---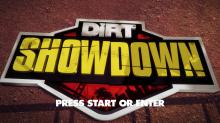 DiRT: Showdown 2012 Simulation
Dirt Showdown takes Codemasters' rally racing series on an arcade-style detour as players drive cars, trucks, vans, and even hearses through full-contact races, high-flying stunt events, and explosive demolition derbies. Frenzied crowds and pyrotechnics add to the atmosphere as gamers take on more than 50 events and four championships set...
---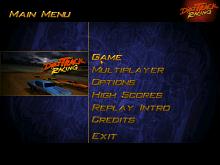 Dirt Track Racing 1999 Simulation
Build your Dirt Track Racing fame by capturing championship points from grass roots local competition to nationals as you fight and claw your way up through a dozen progressively more prestigious and difficult competitive events. You'll test your dirt track skills at 30 tracks ranging in configuration from Figure 8s...
---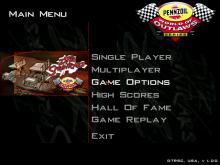 Dirt Track Racing: Sprint Cars 2000 Simulation
Dirt Track Racing: Sprint Cars allows players to choose from 16 officially licensed "World of Outlaw" winged sprint cars featuring 800 horsepower engines, or modify vehicles to their personal specifications. A variety of tuning options include car (toe, right rear spacing, tire size, pressure and compound, brake strength, steering lock),...
---