Sports Games #30
Search a Classic Game: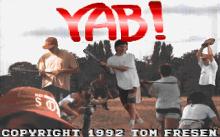 YAB! Baseball 1992
YAB Baseball! is a German-made baseball game with a rather simple gameplay, reminiscent of older, arcade-oriented approach to baseball simulations, such as RealSports Baseball. The player is able to control two real MLB (Major League Baseball) teams: the Boston Red Sox and the Toronto Blue Jets, represented by the corresponding...
---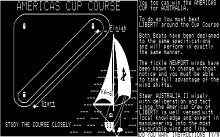 Yacht Racing Simulator 1986
In September 1983, the whole of Australia was in a state of jubilation after Australia II ended the New York Yacht Club's 132-year domination of the America's Cup. This was clearly the inspiration for this little yacht-racing simulator, in which you are urged to win the cup for Australia by...
---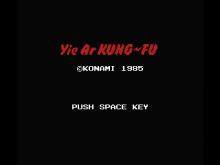 Yie Ar Kung-Fu 1985
One of the most loved arcade games of all time, Yie Ar Kung-Fu is a pioneer in the one-on-one fighting genre, a timeless classic that offers many innovative features that became standard. The game casts you as Oolong, an aspiring martial artists who wants to become a Grandmaster in the...
---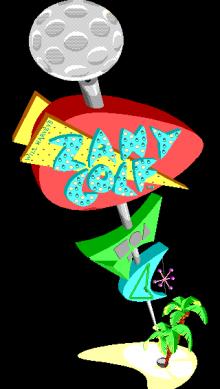 Zany Golf 1988
Using the mouse to determine the direction and strength of your putts, you must navigate 9 tricky holes of crazy / mini golf. Try to putt into holes protected by bouncing hamburgers, windmills, etc. Courses have several twists; one is a mad scientists's lab, another is a pinball table. The...
---