Sports Games #14
Search a Classic Game: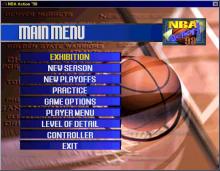 NBA Action '98 1997

---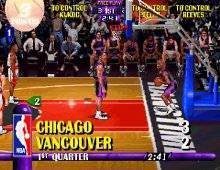 NBA Hangtime 1996
All right, besides the name change, Hang Time added a bunch of new twists to the NBA Jam formula, such as alley-oops and double-dunks. The "On Fire" gimmick returns, and this time if you do enough double-dunks, you can even share the fire with your teammate!The gameplay, aside from what's...
---
---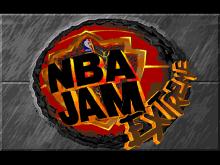 NBA Jam Extreme 1997
NBA Jam Extreme is an excellent sequel to Acclaim's NBA Jam, based on an arcade game of the same name. The game suffered poor sales as a result of very high hardware requirement: even on the cutting-edge (in 1996 that is) Pentium 133, the game runs very sluggishly at the...
---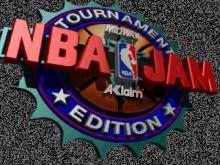 NBA Jam Tournament Edition 1995
This game lets you play two-on-two arcade basketball with players from all the NBA teams. Gameplay is fast and action-packed, with few rules, no fouls, and deliberately unrealistic jamming. Players are rated on eight ability categories, from steals and blocks, to dunks and 3-pointers.Up to four human players can take...
---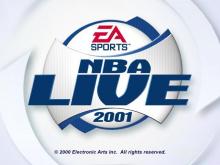 NBA Live 2001 2001

---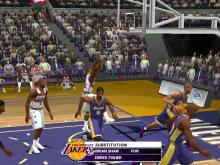 NBA Live 2003 2002

---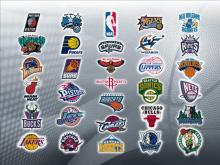 NBA Live 2004 2003

---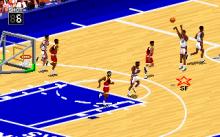 NBA Live 95 1995
The first of the NBA Live titles on the PC, NBA Live 95 includes all of the basketball players from the '94 - '95 season as well as the All-Star teams from the East and West.Manage over 300 players using the General Manager feature, new in this edition. Statistics for...
---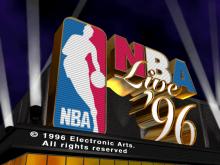 NBA Live 96 1995
As with all games in the NBA Live series you can draft, trade and edit players. Play a full season, exhibition or just the playoffs. 96 includes 29 teams including the expansion Toronto and Vancouver teams....
---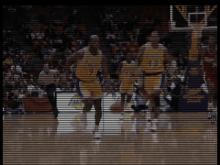 NBA Live 97 1996
NBA Live 97 is a basketball game with an emphasis on realism. You can choose from all of the NBA teams, create a team with players you create yourself, or choose a team formed by the All-Star players of the east or West coasts. When you create a player yourself...
---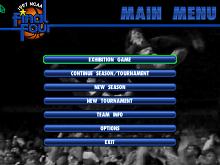 NCAA Basketball Final Four 97 1997

---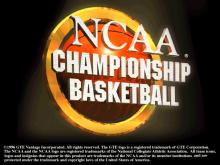 NCAA Championship Basketball 1996
NCAA-based basketball game. Includes 64 licensed teams (with fake players according to NCAA regulations) and several game modes like exhibition, tournament, and season play. Games can be played in either arcade or coach mode where you call the plays and make substitutions. You can also select the option to fully...
---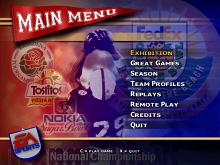 NCAA Football 98 1997

---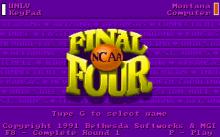 NCAA: Road to The Final Four 1 1991
It's the Final Four, and you can lead your team to the NCAA Championship. You can customize players and create new ones....
---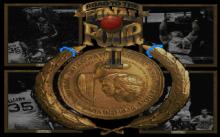 NCAA: Road to The Final Four 2 1994
Basketball game focussed on the NCAA college tournament and sequel to the previous Road to the Final Four. In this one you get the entire 64 teams NCAA tournament teams and all the season stats for 1991, 92 and 93. Gameplay modes include exhibition and tournament modes (where you can...
---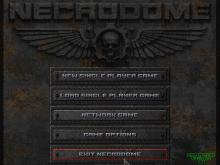 Necrodome 1996
Necrodome is an excellent futuristic sport game that is ranks among Raven Software's most underrated titles. The description on the game's official page says it all about what makes the game original, and how it influences Raven's future games:"Necrodome puts players into a heavily armored vehicle, fighting in tournaments in...
---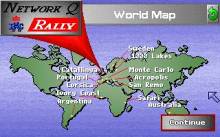 Network Q Rac Rally 1993
This is the first game in a popular Rally Championship series. Network Q RAC Rally, as well as other titles, gives you an opportunity to participate in a long-running British rally championship. To do so, you can choose one of the five cars: Toyota Celica, Ford Escort, Lancia HF Integrale,...
---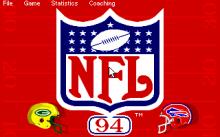 NFL 94 1993
Similar to its predecessor NFL Football this is a licensed game about American football. It is action oriented and it is played in real-time so you have to think and act fast. In comparison to other arcade sports simulation there are relative many coaching options.Unlike the predecessor you can choose...
---
NFL Challenge 1985
NFL Challenge is a football simulation game. The game can be played by two players, one player against the computer, or the computer can play against itself (it is also possible to switch between human and computer players at any point in the game). Whether controlled by human or computer,...
---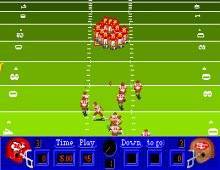 NFL Football 1992
NFL Football is an action oriented game based on the popular sport. It is played in real-time so you have to think and act fast. In comparison to other arcade sports simulations, there are relative many coaching options.It is officially licensed by the NFL and you can choose between about...
---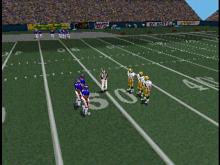 NFL GameDay 99 1998

---
---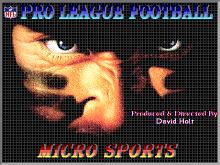 NFL Pro League Football 1993
This is the 1993 version of NFL Pro League Football, one of the most underrated American football series in existence. Beginning in 1991, NPLF had grown into a solid franchise that a small but devoted group of die-hard fans, even though it was never a commercial best-seller compared to the...
---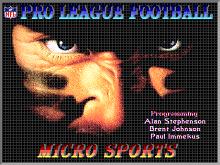 NFL Pro League Football 1995
1995 edition of Dave Holt's brainchild: NFL Pro League. This time published by IBM. NFLPL is strictly a coaching simulator, so you call the plays, make substitutions, arrange the team, etc. but don't get involved directly on the action and you view everything from the sidelines. You can play against...
---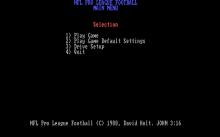 NFL Pro League Football 1989
NFL Pro League Football is a football simulation which allows the player to manage a football team. In the league play game variation, the player will need to create a game plan (or optionally allow the computer to create one). A wide variety of statistics can be set for the...
---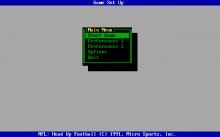 NFL Pro League Football (1991 edition) 1991
A "strategic" football simulation focusing on coaching strategy. Designed for leagues, players could draft from current or classic teams and build coaching strategies for the computer to run or call game plays themselves. There is no direct control over the players....
---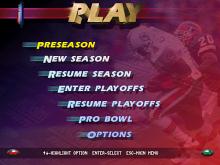 NFL Quarterback Club 96 1995
This game is the next-gen update of NFL Quarterback Club.Every team from the 1996 NFL season is shown here, with real player numbers and stats. 32 offensive plays and 16 defensive plays are available as you play. Options include setting quarter lengths, from one to 15 minutes, and selecting your...
---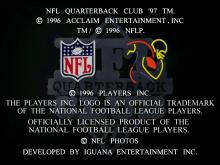 NFL Quarterback Club 97 1996
NFL Quarterback Club 97 utilizes many of the same gameplay elements seen in Madden NFL 97 - including the kicking T-meter, the three-quarter overhead primary camera angle, and the button assignments and controls. Player animations are fluid and realistic, and the player sprites have clearly visible jersey numbers and names....
---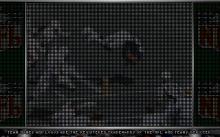 NFL Video Pro Football 1993
Football games that convey the action on the gridiron with digitized footage from real matches typically fall short off the mark, and Konami's NFL Video Pro Football (VPF) is no exception. Although a sequel of sort to 1992's NFL Football, VPF is actually a much inferior game. Konami wrongly decided...
---