Action adventure Games #6
Search a Classic Game: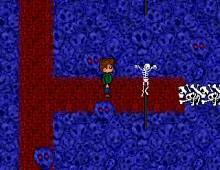 Unshadowed 2004
Unshadowed is a fun action adventure from amateur developer P. J. Richmond. The game makes up for its amateurish (and probably too cartoonish, given the subject matter) graphics with excellent puzzles that adventure fans will enjoy. The action is also not too frustratingly difficult, although you do have to be...
---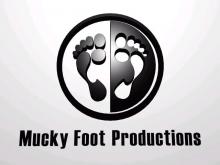 Urban Chaos 1999
What should be a time of wonderful change and justified excitement brings a new reign of terror and bloodshed. Rather than celebrating the dawn of a new millennium, the Union City residents are suffering from malicious gang wars, terrorists and widespread famine. The once friendly streets are an open battleground...
---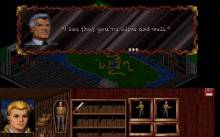 Veil of Darkness 1993
If the real strength of a computer role-playing/adventure game is to captivate the audience in a suspenseful, evolving tale of horror, then Veil of Darkness is strong indeed. In fact, the background, locales and decidedly eerie surroundings, soundtrack and characters all add visual and audio delight to this dark and...
---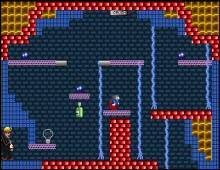 Wanted: Monty Mole 2005
Wanted: Monty Mole is a great freeware remake of a classic Spectrum ZX/Commodore 64 game of the same name starring Monty, a brave miner mole who is determined to raid his South Yorkshire pit to snatch goal from Arthur, the 'big foozle' who lives in a vast underground castle. Similar...
---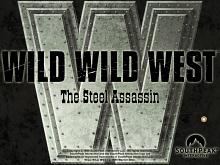 Wild Wild West: The Steel Assassin 1999
Wild Wild West: The Steel Assassin is boring. The game tries to do too much and fails at nearly everything. Oddly enough, the opening scene that offers you the option of blasting targets and chickens with a nice variety of weapons promises good things to come but the enjoyment drops...
---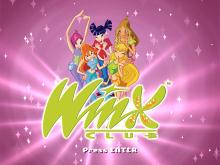 Winx Club 2006
Inspired by the television show of the same name, Winx Club follows the exploits of a group of supernaturally gifted young women. The game's storyline is based on the first season of the animated series. Players take the role of Bloom, a teenage Earth girl who discovers she has magical...
---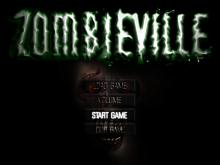 Zombieville 1997
A town with a terrible past, a military base used for developing experimental weapons, and zombies!.. Zombieville is a graphic action-adventure telling the story of a journalist getting into trouble, when he travels to the town of Downforth to find an interesting story to write about. His car is taken under...
---