Board Games #6
Search a Classic Game: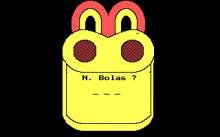 Zampabolas 1989
Zampolas is an unofficial conversion of the classic board game called Hungry Hungry Hippos. The game has only a multiplayer mode (2 to 4 players), and doesn't feature an AI computer player. Players can choose between 2 boards, and can play a 10, 20 or 30 ball game. ...
---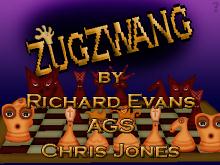 Zugzwang 2005
Zugzwang is an excellent chess tutorial/puzzle game coded in Adventure Game Studio, once more demonstrating versatility of this engine.If you don't know what the name means, "zugzwang" is a situation in chess in which one is forced to make bad move. In the author's words, "Zugzwang gradually leads the player...
---