Simulation Games #15
Search a Classic Game: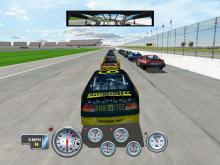 NASCAR Racing 4 2001

---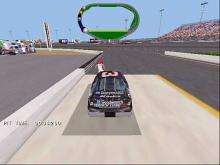 NASCAR Revolution SE 1999

---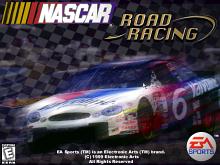 NASCAR Road Racing 1999

---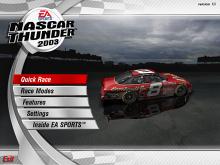 NASCAR Thunder 2003 2002

---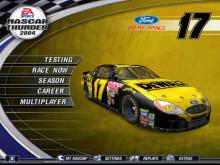 NASCAR Thunder 2004 2003

---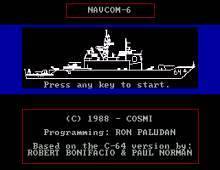 Navcom 6 1988
Commanding a Naval Cruiser, you must work to protect the waters in the Persian Gulf. There are three missions to choose from, Convoy Escort, Patrol, or Dawn of Death.If you choose Convoy Escort, you'll need to protect the convoy from any enemies deciding to attack the convoy. Or patrol the...
---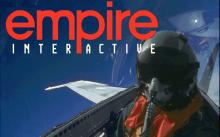 Navy Strike 1995
In Navy Strike you have the chance of either being a pilot and going out on dogfight missions to improve your ranking, or being a strategist, and deciding how the fighting is done, when and where, while keeping track of events....
---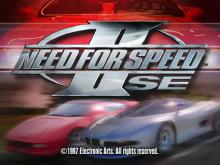 Need For Speed 2 Special Edition 1997

---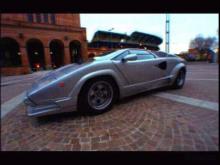 Need for Speed 3: Hot Pursuit 1998

---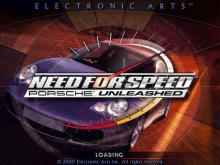 Need for Speed 5: Porsche Unleashed 2000

---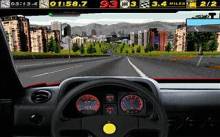 Need for Speed, The 1995
Drive some of your favourite sports cars through wild and fast tracks, including the Dodge Viper, Lamborghini, Ferrari, Porshe, Corvette, Mazda RX7, Toyota Supra Turbo, and Acura NSX. Some of the tracks are open road, meaning you simply fly down a huge highway, with cops following in hot pursuit. One...
---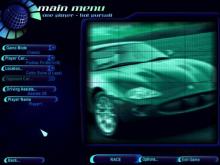 Need for Speed: High Stakes 1999

---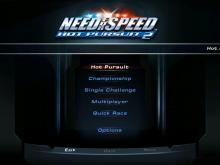 Need for Speed: Hot Pursuit 2 2002

---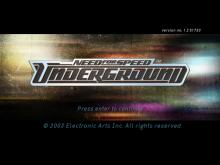 Need for Speed: Underground 2003

---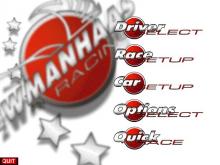 Newman/Haas Racing 1998

---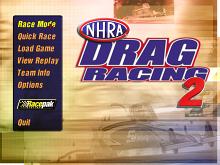 NHRA Drag Racing 2 2000

---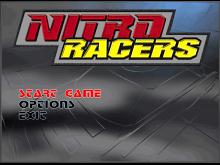 Nitro Racers 1997

---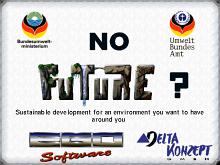 No Future 1995
No Future is a fun, unassuming educational sim about the effects of industrial development on the Earth's delicate ecology. Developed by Egosoft for the Federal Environmental Agency of Germany, this freeware game has since been translated into English to widen its potential interest. Although it doesn't need one, No Future...
---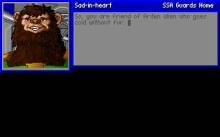 Nomad 1993
A human astronaut was sent by the OESI (the Organization of Earth's Special Intelligences) on an exploration mission. The ship gets stranded in the orbit shortly following the launch, due to a malfunctioning engine. The protagonist is rescued by Granger Tinker Brin O'Keef, a member of the galactic Alliance, which...
---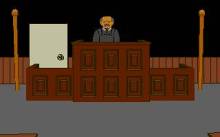 Objection! 1992
In this legal simulation, the player is in charge of a defense attorney in a criminal trial, mounting relevant objections against the prosecution's badgering of a series of key witnesses toward issuing skewed testimony in a case against your defendant, accused of murdering one Sandra Stiff, a glamourous Beverly Hills...
---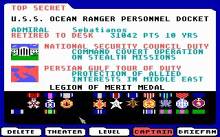 Ocean Ranger 1988
A naval simulation game. The Ocean Ranger is the first of a new class of frigate sized foilborne missile ships. You are able to track and destroy targets on the sea surface, beneath the sea, and in the air. Missions occur in one of four locations (from easiest to most...
---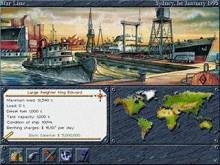 Ocean Trader 1995
You have to build up a trading company in this game. The only way of transport available is by ship. There are 100 harbours wih 32 different goods available. You can design you own ships when you've got enough money for it. But be patient on spending it, a little...
---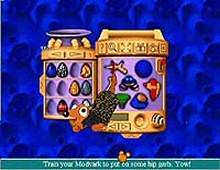 Oddballz 1996
One of the best and most underrated "virtual pet" programs ever made, Oddballz is a great program that deserves much more notice. Comprehensive review at MacNN says it all about this game: "P.F. Magic is much better known for their Dogz and Catz series. When they came out with Oddballz,...
---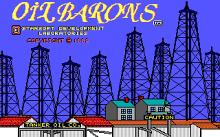 Oil Barons 1992
Oil Barons is a great business sim about the oil industry that successfully simulates the ins and outs of the business, including many characteristics that are peculiar to the industry (e.g. setting cartel prices via domestic and foreign lobbying, dealing with oil spills, etc.) Up to four players can compete...
---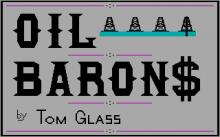 Oil Barons (Epyx) 1983
One of the rarest Epyx games ever made, Oil Barons is a fun turn-based business strategy game for one to eight players. From Mobygames' description: "...[the] object of the game is to accumulate the most wealth by locating and drilling for oil. During the game you will need to survey...
---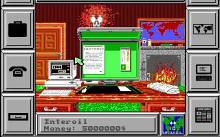 Oil Imperium 1989
Four oil companies (each of which can he human or computer controlled) do battle to dominate the lucrative oil industry, buying and selling oilfields around the world. You can choose one of four main goals, from topping the market in 3 years to total domination. Plenty of dirty tricks to...
---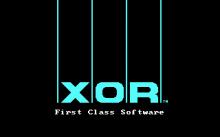 Oligopoly 1987
Oligopoly is a turn based strategy game for two to six players which is similar to the board game Monopoly. The object of the game is to build up your business empire and become the richest player while other players are forced to either declare bankruptcy or resign. The game...
---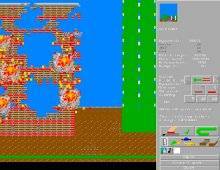 Operation Cleaner 1998
Operation Cleaner is a Finnish freeware game exploring a very unique genre of gaming: demolition of buildings. The player is in charge of a demolition company, and the goal is to bring down buildings of the clients with as little explosives and collateral damage as possible.For simplicity and due to...
---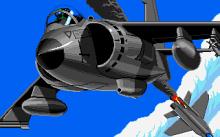 Operation Harrier 1990
Operation Harrier is an action game starring Britain's famous VTOL aircraft. It uses an enhanced version of the Rotoscape system first used in Creative Materials' earlier Rotox: the own plane is seen from the top and when steering left or right the polygonally rendered background rotates around it. A new...
---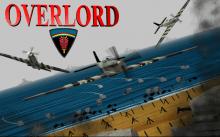 Operation Overlord 1994
It is your job to succeed in destroying the German forces occupying Northern France, in Operation OVERLORD, the air campaign leading up to D-DAY.Overlord gives you the opportunity to fly the Typhoon 18, The Mustang III or the Spitfire IX....
---