Simulation Games #17
Search a Classic Game: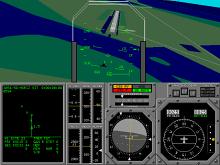 Precision Approach 1995
Precision Approach, as the name implies, is a very detailed simulation of aircraft landing-- in this case, a space shuttle. Despite this razor-thin focus, the game is surprisingly replayable for its random "reset points" (i.e. the starting point of each approach). Specifically, the game accurately models the portions of shuttle...
---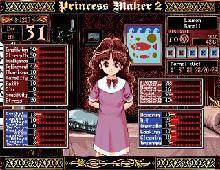 Princess Maker 2 1996
Now this game is completely different from anything I have ever played before. It is a nice and very cute game from Japan, with a very detailed manga-inspired feel to the graphics. A strong idea that has neatly been made into a game. As for the story it is all up...
---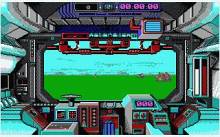 Project Neptune 1989
MobyGames says it all: "taking on the role of special agent Robert "Rip" Steel, it is up to you to destroy the evil Yellow Shadow's network of undersea mining bases [while protecting] your own bases from attack. You are in command of a small but powerful submarine, and must work...
---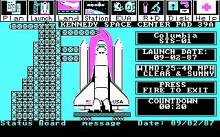 Project: Space Station 1987
Project: Space Station casts the player into the role of a NASA Administrator, charged with the task of designing and building a space station. The project will span 15 years, during which time the player must plan shuttle launches, recruit personnel, manage the budget, conduct research and development and, of...
---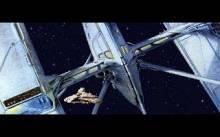 Protostar 1993
Protostar is a space trading/exploration game in the same mold as Starflight and Star Control series. With a large universe, lots of trading options and a strong story, fans of the mentioned series will like this game. ...
---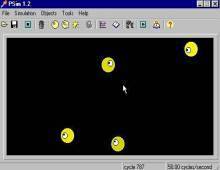 Psim 1999
PSim (short from Particle Simulator) is a primitive artificial life simulation that nonetheless is both interesting and fun. It is based on objects, called particles, which interact with each other in a 2D world. The description from the manual explains the concept very well, so I'll just quote it here: "The...
---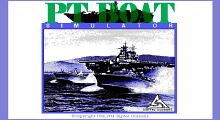 PT Boat Simulator 1994
PT Boat Simulator is an excellent improved version of PT-109, an outstanding submarine sim published by Spectrum Holobyte in 1987. After developer Digital Illusions disappeared from the gaming industry for several years, they returned in 1994 with this improved version of their classic, and highly underrated, simulator. As in PT-109,...
---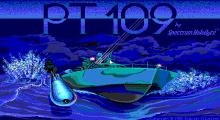 PT-109 1987
PT-109 is a classic torpedo boat simulation, set in the World War II. It is a game with great depth of options, realism, accuracy of simulation and enriched with an outstanding documentation. 45 different missions, 5 levels of play, practice tactics mode, 4 theaters of action (Philippine islands, Solomon islands, New...
---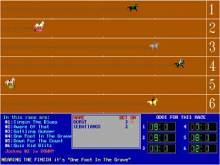 Race the Nags 1993
For one to six players, Race the Nags is a fully animated, full color horse racing simulation. Chosen from a stable of over 200 horses, each race has six horses. You can "bet" on a horse to either win, place, or show... then cheer your favorite on to the finish! ...
---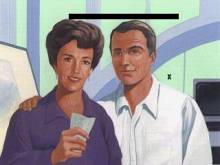 Rags to Riches (a.k.a. Wall Street Manager) 1993
You play a young college graduate who has been given a large sum of money by your parents to set up a company. You start in a crummy office on the Lower East Side of town, and as you dabble more in the stock market and make more money, you...
---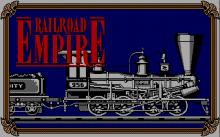 Railroad Empire 1989
In 1992, Maxis published A-Train, a railroad management simulation by Artdink, a developer of some renown in Japan but virtually unknown anywhere else. A-Train was the third episode in Artdink's Take the A-Train series, which dates back to 1986. An earlier installment of the series had been internationally published three...
---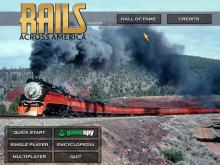 Rails Across America 2001

---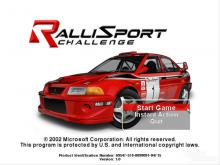 Rallisport Challenge 2002

---
---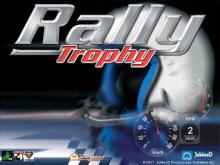 Rally Trophy 2001

---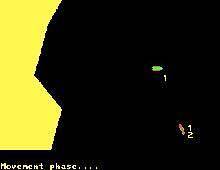 Ram 1985
RAM! is a simulation of combat using Triremes. Triremes were the war ships used in ancient Greece. The game takes place during the Peloponnesian War, which was a conflict between Athens and Sparta. These boats were meant to ram and sink the others using oar power. RAM! is based on...
---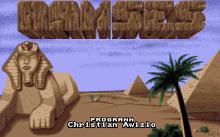 Ramses 1994
A fun, tongue-in-cheek simulation of Egypt empire, Ramses is a decent freeware game that tackles one of the most ignored topics: simulating ancient economies. Although the game doesn't take itself too seriously, or purport to be a "realistic" sim, it does offer quite a few interesting options that make the...
---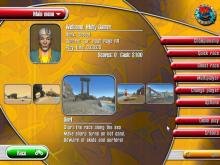 RC Cars (a.k.a. Smash Cars) 2003

---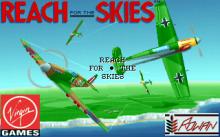 Reach for The Skies 1993
Reach for the Skies is a combat flight sim focused on WWII's famous "Battle of Britain", splitting the battle into four stages and giving you the option to take part for either the Royal Air Force or the German Luftwaffe. As well as piloting a plane, you can also take...
---
Red Baron 1990
Red Baron puts you in the pilot's seat of actual World War I fighter aircraft. This game features 28 different aircraft from both the Allied and the German sides presented in actual 3D graphics. Start a career as a pilot and rise through the ranks to become the most feared...
---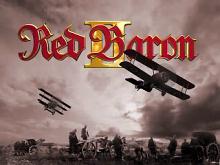 Red Baron 3D 1998

---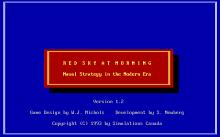 Red Sky at Morning 1993
Like most other releases from underrated developer Simulations Canada (SimCan), Red Sky at Morning lives up to their normal complex gameplay and high realism.The game is a simulation of a hypothetical world-wide naval war, including a potential nuclear release. You can, naturally, play as either the US or the USSR,...
---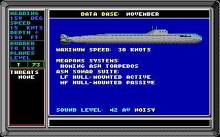 Red Storm Rising 1989
The Soviet Union, under severe pressure after destruction of one of their biggest oil refineries, must secure a new source of oil, and to do that, they must disable the West... which means they must invade Europe and fight NATO to a standstill... And the only way NATO can prevent...
---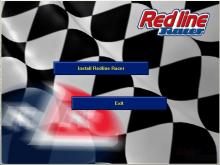 Redline Racer 1998

---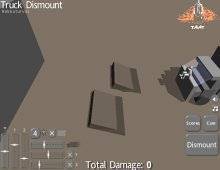 Rekkaturvat (a.k.a. Truck Dismount) 2003
Without a doubt, Porrasturvat (Stair Dismount in English) was one of the most original freeware underdogs of 2002. But how do you code a sequel to a unique game whose purpose is to cause as much pain as possible to a hapless stickman falling down a flight of stairs? I...
---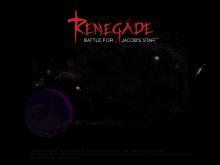 Renegade: The Battle for Jacob's Star 1995
Command a squadron of rebel pilots to outfly and outsmart the Terran Overlord Government invasion force. ...
---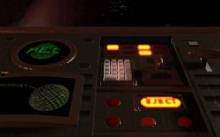 Robinson's Requiem 1993
In the far future humanity has achieved faster-than-light space travel, but the galaxy is still a big unknown place. To chart the stars and planets explorers named "Robinsons" are sent on scouting tours of duty. Most of the time the Robinsons sent away are individuals deemed dangerous to society and...
---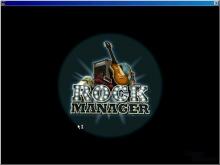 Rock Manager 2002

---
---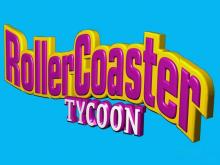 RollerCoaster Tycoon Deluxe 1999

---