Simulation Games #19
Search a Classic Game: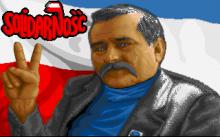 Solidarnosc 1991
Solidarnosc is a political simulation of the Polish underground freedom movement that culminated in the Solidarity trade union in 1980. The action begins when the communist government enforces the martial law on December 13th, 1981.Player's goal is to win support of the citizens and thus weaken the oppressive government. At...
---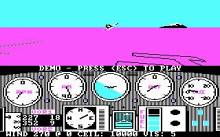 Solo Flight 1985
A simulation that has you flying Mail runs from many different airports in one of 5 states of America.For a game that arrived some 24 years ago now, it still manages to feature an impressive amount of remarkable details for the time, such as VOR towers readings, DME, ILS, and...
---
Sopwith 1984
Sopwith is a game where the player flies a sopwith biplane, trying to shoot down enemy planes and destroy all enemy buildings. It can be played in single player or in skirmishes against the AI....
---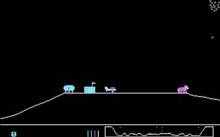 Sopwith 2 1985
You play single player or against the computer, flying a sopwith biplane, and trying to shoot down the enemy planes and destroy all the enemy buildings. Sopwith II is an update to Sopwith that adds gravity, smoother graphics, birds and oxen, recording and playback of games, multiple levels, and runs...
---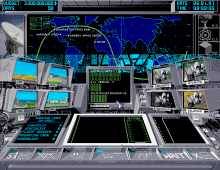 Space MAX 1992
Space M+A+X is a strategy game in which the player constructs and manages a commercial space station; similar to Project: Space Station. The first task is to get the station running, which is accomplished by sending all required personnel and modules, these are the functional units of the station, into...
---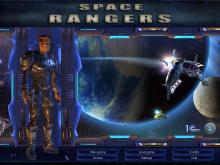 Space Rangers 2002

---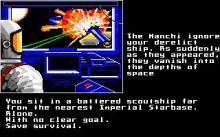 Space Rogue 1989
The Princess Blue was a trading vessel. While cruising through space, it happened upon a derelict ship floating in space. Only one crew member was allowed to investigate the abandoned ship. Suddenly, Manchi raiders appeared on the viewscreen. The Manchi managed to ambush and destroy the Princess Blue. As the...
---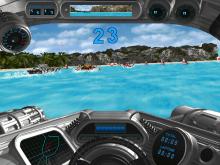 Speedboat Attack 1997

---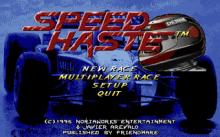 Speedhaste 1995
Speed Haste is a 3D arcade racing game with 2 types of vehicles, and different cars per type: the famous F-1 and the Stock Cars (best known as Formula Nascar), each with different characteristics and maneuverability. The player can compete in the championship mode, covering all circuits with an increasing...
---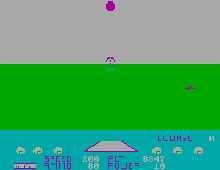 Spitfire Ace 1984
Aerial combat over Europe in World War II. Man your Royal Marine Spitfire and defend London during the Blitz....
---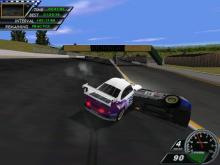 Sports Car GT 1999

---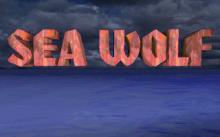 SSN-21 Seawolf 1994
Through 33 different missions (which you can play in any order or as part of a campaign), you control the nuclear submarine SSN-21 Seawolf in this sequel to 688 Attack Sub....
---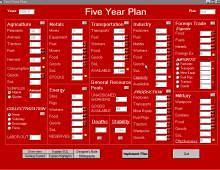 Stalin's Dilemma 2000
Many oldtime wargamers will surely remember Ed Bever,designer of many classic wargames such as Command Series (with Sid Meier) for MicroProse and No Greater Glory for SSI. After a long hiatus from commercial PC gaming, Mr. Bever has resurfaced with Stalin's Dilemma, a game about Soviet economic development between 1928-42....
---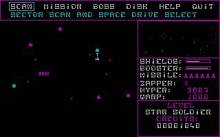 Star Lord (1987) 1987
Starlord is one of those nice I-play-it-every-now-and-then-for-10-minutes space-games. It was made in 1987 by SoftBook.Your mission is quite simple, you are a commander of a space ship and there is a universe you have to conquer. To succeed you have to scan sectors, fly through the hyperspace attack ships and...
---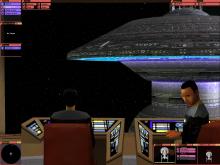 Star Trek: Bridge Commander 2002

---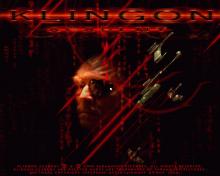 Star Trek: Klingon Academy 2000

---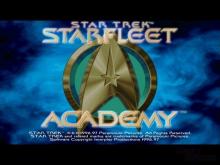 Star Trek: Starfleet Academy 1997

---
Star Trek: Starfleet Command 1999

---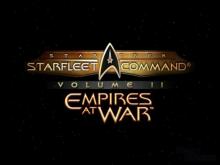 Star Trek: Starfleet Command 2 - Empires at War 2000

---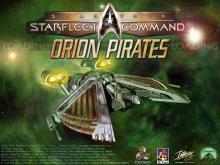 Star Trek: Starfleet Command 2 - Orion Pirates 2001

---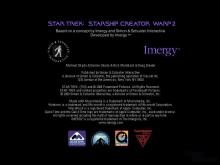 Star Trek: Starship Creator Warp 2 2000

---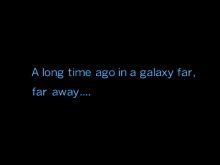 Star Wars Episode I: Racer 1999

---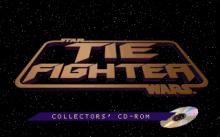 Star Wars TIE Fighter (Collector's CD-ROM) 1995
This compilation includes the campaigns from the original game Star Wars: TIE Fighter, the three campaigns from the add-on Star Wars: TIE Fighter - Defender of the Empire and also three new, never before released campaigns in a second add-on called Enemies of the Empire. In total there are more...
---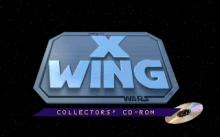 Star Wars X-Wing (Collector's CD-ROM) 1994
The enhanced CD-ROM version of Star Wars: X-Wing features 6 new missions, improved 3D graphics, voice, and upgraded sound. In addition, the two Tour of Duty extensions are included: Imperial Pursuit and B-Wing....
---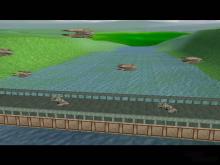 Star Wars: Battle for Naboo 2001

---
---
---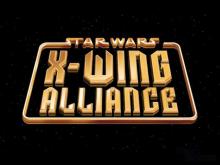 Star Wars: X-Wing Alliance 1999

---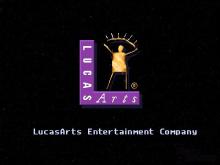 Star Wars: X-Wing Collector Series 1998

---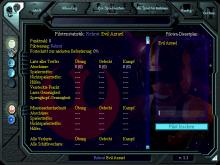 Star Wars: X-Wing vs. TIE Fighter 1997

---