Simulation Games #9
Search a Classic Game: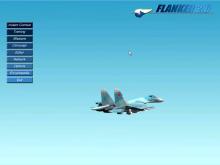 Flanker 2.5 2002

---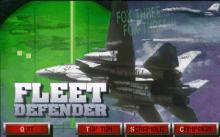 Fleet Defender 1994
Fleet Defender is a single player F14 combat sim with many finer details represented, including the ability to switch between the pilot and rio seats. This is the type of simulation where the player is a realistic part of a mission and not necessarily a 'rambo.' ...
---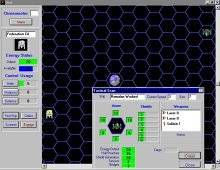 Fleet Starship Tactical Combat Simulator 1997
Fleet Tactical Combat Simulator is an excellent shareware simulation by small developer Smoke and Mirrors Studios that offers a very detailed tactical combat engine that will please die-hard fans of Starfleet Battles tabletop game (on which Interplay's excellent Starfleet Command series is based) and the classic Trek text-only sim. Jeff...
---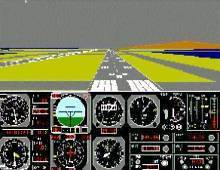 Flight Assignment: A.T.P. (a.k.a. Airline Transport Pilot) 1990
Airline Transport Pilot is an advanced simulator from subLOGIC, that allows you to fly airliners, such as Boeing 737, 747, 767 or Airbus A320. The graphics engine was improved, with two dozen different airports across the entire continental US, some buildings in major cities, and radio beacons all across the...
---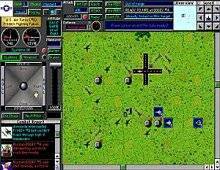 Flight Commander 2 1994
"Flight Commander 2 is an excellent tactical level air combat simulation by Big Time Software, distributed by Avalon Hill. Unlike a flight simulator, FC2 uses a turn-based "board game" format, so you control lots of planes at once from an overhead map view. Each "counter" represents one aircraft, ship, ground...
---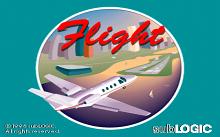 Flight Light 1996
After the split-up with Microsoft, subLOGIC proceeded to create their own concept of what a simple flight simulator should be like. Taking cues from both Microsoft Flight Simulator 3 and Flight Assignment: ATP, Flight offers both free flight and over 200 "flight assignments" for beginner pilot training. Five small aircraft...
---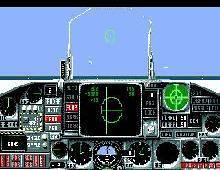 Flight of The Intruder 1990
Join "Tiger" Cole and "Cool Hands" Grafton as you command the US Naval Aviators over Vietnam. Take on MiGs, AAA, and SAM, and the unforgiving nature of carrier aviation. Configure each plane's loadout for your mission, plan your mission package, then fly your missions. Command multiple sections of planes and...
---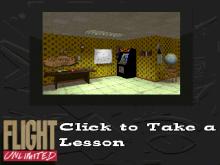 Flight Unlimited 1995
Flight Unlimited is a civilian flight simulator. You can choose between an Extra 300s, a Bellanca Decathlon, a Sukhoi SU-31, a Pitts S-2B and a Grob S-103. Take part in aerobatic competitions or, if you're a beginner, learn how to fly in 34 lessons. Flight Unlimited stresses reality: All ground...
---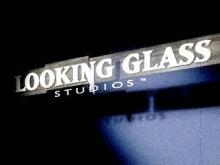 Flight Unlimited 2 1997
After revolutionizing the 3D dungeon romp genre with Ultima Underworld and its sequel, Looking Glass Technologies turned their attention to the genre that is the perfect match for their powerful physics engine: flight simulation. And so we have not just a good flight sim, but one that sets new standard...
---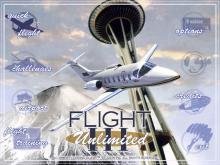 Flight Unlimited 3 1999

---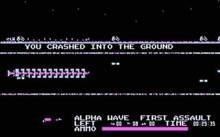 Flightmare 1984
Fight off a band of vandals and punks with your airplane before they reach your city. One of the earliest shareware games, you pilot a prop plane that is represented in "3D" -- you can see (and manipulate) your plane in both the horizontal and vertical viewpoints. Refuel...
---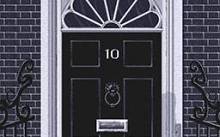 Floor 13 1992
Somewhere in London is a secret organization that is based on 13th floor of an office building. The sole purpose for this organizationís existence is to keep the current British government in power at any cost - specifically, that means keeping the current Prime Minister keeps ahead of his competition...
---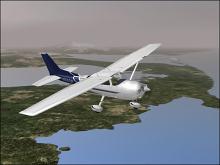 Fly! 2 2000

---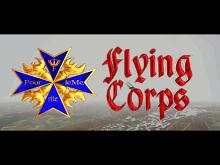 Flying Corps Gold 1997
Flying Corps Gold is a re-release of the 1996 WWI air combat simulator Flying Corps. Adding to the realism and six airplanes of the first, the roster now also includes the Fokker D-VII, as well as a new campaign, a mission editor, Direct3D and 3DFX support, a multiplayer mode and...
---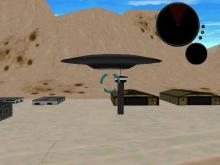 Flying Saucer 1998
Flying Saucer is one of the most original flight sims ever made, but was unfortunately never released because developer PostLinear went under shortly after finishing the game. Instead of the usual fly-the-modern-jet theme, Flying Saucer lets you play an alien ship-- something many flight sims fans always wanted to try...
---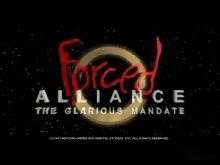 Forced Alliance 1997

---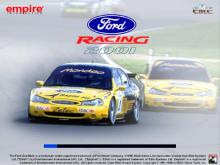 Ford Racing 1999

---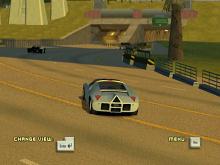 Ford Racing 2 2003

---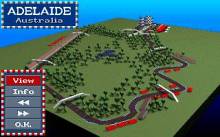 Formula One Grand Prix 1992
MicroProse Formula One Grand Prix is an old Grand Prix racing simulation based on the tracks used in 1991. The game supports both quick races and full races. Full races include two practice periods, a qualifying period and the race itself, while quick races only include the race component. You...
---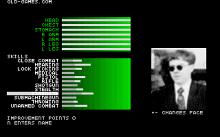 Free Combat 2000
Outstanding freeware gem by John Nyman that is not very (read: not at all) well-known. Free Combat is a cool top-down combat simulation with a great feature not seen in any other game: a realistic line of vision. In the tradition of Twilight 2000, the game casts you as a...
---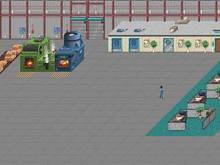 Free Enterpri$e (a.k.a. Free Enterprise) 1996
Free Enterpri$e is a business simulator in which you build a company from the ground up and try to become a giant in your industry. To accomplish this, you must rent a building to house your industrial equipment and offices. Unlike other buisiness simulators where every employee is a mindless...
---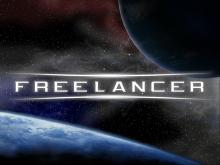 Freelancer 2003

---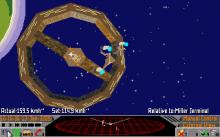 Frontier: Elite II 1993
Frontier: Elite 2 is, of course, the sequel to Elite and it continues in much the same way. You have a ship and limited funds, and nowhere to go but out into space. Trade, fight, hunt criminals, work for the various governments, anything goes in Frontier. There are few, if...
---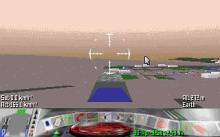 Frontier: First Encounters (aka Elite 3) 1995
Frontier: First Encounters is the third part of Elite series. You are a space pirate and you fly around through the universe in your space craft to fulfill different missions. You can also earn money by trading cargo with other races. ...
---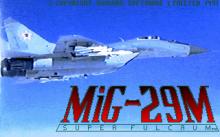 G-Force 1991
G-Force is a solid flight-sim revolving around the MiG russian jets, similar to MiG 29. As you boot the game up, you will see a map with targets of the area such as airfields, buildings and military installations. You can then select these and plan missions to take, so it's...
---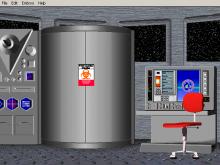 G-Netix 1995
The only simulation of its kind released outside medical circles, G-Netix is an excellent and extremely comprehensive simulation of genetic engineering. The program is more of a simulated lab/software toy than a game: you are given the tools to experiment with the human embryo in an artificial womb, modifying its...
---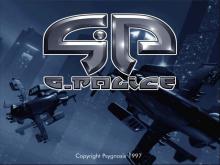 G-Police 1997

---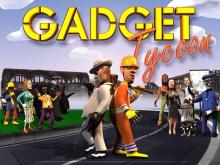 Gadget Tycoon 2001

---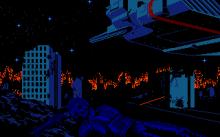 Galactic Empire 1990
Galactic Empire and its sequel A.G.E. (= Advanced Galactic Empire) are early first-person space/adventure hybrid from Coktel Vision. Both games sports a fast 3D engine with beautiful graphics - as one could expect from Tomahawk/Coktel Vision. Gameplay is nothing new to fans of space operas: pilot your spacecraft around the planets...
---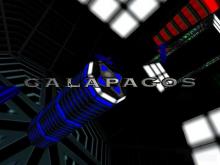 Galapagos: Mendel's Escape 1997
One of the most unique games ever made, Galapagos: Mendel's Escape is a fascinating artificial life simulation that combines intricate puzzles, fantastic Escher-like worlds, and advances in AI technology to create a captivating game, although impatient gamers may be put off by the slow pace and non-action oriented nature. Your...
---