Adventure Games #33
Search a Classic Game: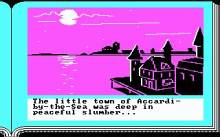 Zork Quest 2: The Crystal of Doom 1989
The caravan of the brave adventurers heads towards Accardi-By-The-Sea, each of them motivated in his (or her) own way. The magician Frobwit is on his way to the Convention of Enchanters and Sorcerers; the lovely Acia is travelling to visit her sickly grandmother; the merchant Gurthark simply wants to sell...
---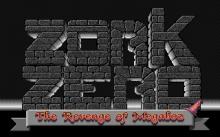 Zork Zero 1989
Zork Zero: The Revenge of Megaboz, while set in the same world and designed as a prequel to the Zork trilogy, was written by Steve Meretzky of Leather Goddesses of Phobos fame and not the original authors of Zork, thus the "feel" is different. While earlier Zork games primarily focus...
---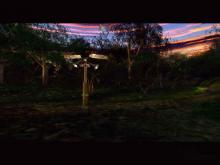 Zork: Grand Inquisitor 1997
Zork: Grand Inquisitor is designed to offer the engaging adventure and quirky humor of the classic text-based series in a graphic interface format more appropriate to a late-1990s release. The game has a look and interface style similar to 1996's Zork Nemesis. However unlike Zork Nemesis, which put a hard,...
---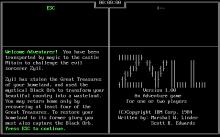 Zyll 1984
A completely unique concept--a real-time, 1 or 2-player (cooperative or competitive) text adventure, with random treasure placement and character classes. Find the Black Orb and return to save your home from becoming a barren wasteland. ...
---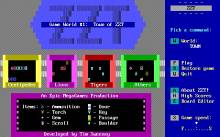 ZZT 1991
A text-mode adventure game in the style of Rogue, ZZT already comes with a variety of game worlds. However, the real appeal of this game is the level editor with its scripting capability, which allows the creation of an unlimited number of new scenarios, stories, characters, traps, machines, and anything...
---