Role playing Games #23
Search a Classic Game: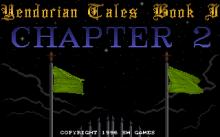 Yendorian Tales Book I: Chapter 2 1996
Yendorian Tales Book I, Chapter 2 is the latest episode in an on-going saga, and since I haven't played the previous episode there is not much I can say about the story so far. From the opening sequence I did learn that the previous episode was centered around the search...
---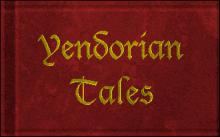 Yendorian Tales: The Tyrants of Thaine 1997
The Yendorian saga advances with this title from SW Games which features another huge world to explore, along with some mighty monsters to make life difficult, and another meandering plot with a good array of mini quests. On with the story The game commences with a potted history of the saga thus...
---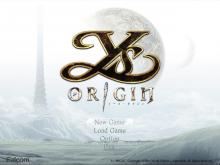 Ys Origin 2006
Ys Origin (released in 2006 in Japan) is one of those titles that never saw the light of day outside of Japan. That is until Xseed got the rights to release the PC version, and now here we are with this respectable English translation of an action RPG series that...
---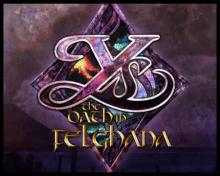 Ys: The Oath in Felghana 2005
The Oath in Felghana is a remake of Ys III: Wonderers from Ys, an old action role-playing game from 1989 that was on the PC-88. The Oath in Felghana follows the tale of Adol Christin - the red headed hero of the Ys series - as he and his friend...
---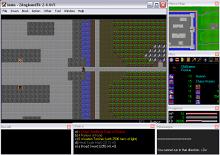 ZangbandTK 2000
Zangband is the excellent but now-discontinued graphical facelift of Zangband, arguably the most popular Angband variant today. Short for Zelazny Angband, Zangband has many more features than most (if not all) other Roguelike game, and is frequently updated by the developer team. Since ZangbandTK is essentially Zangband with a user-friendly interface...
---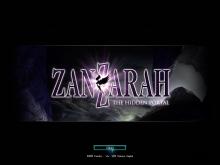 Zanzarah: The Hidden Portal 2002
Recruit a band of fairy companions to save a fantasy world from a terrible fate in Zanzarah, a role-playing adventure from Germany's Funatics Development. As in Nintendo's Pokémon series (and its countless console imitators), the focus of this 3D PC game is on collecting an elite corps of creatures that...
---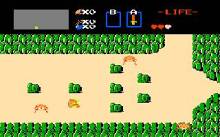 Zelda Classic 2000
Zelda Classic is a fan-made update of the 1986 fantasy action game The Legend of Zelda, in which the young Link must search the land of Hyrule to find the shards of the Triforce of wisdom so that he can rescue the eponymous princess from evil forces. In addition to...
---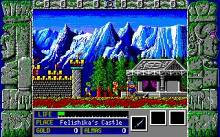 Zeliard 1990
The ancient demon Jashiin has slept for two thousand years. When he awakens, he directs his wrath towards the kingdom of Zeliard, whose rulers of yore have allegedly harmed him. For 115 days, a sand rain devastates the kingdom, turning it into a desert. To complete his cruel revenge, Jashiin...
---