Amiga Games #38
Search a Classic Game: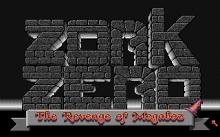 Zork Zero 1989
There are Zorks and there are Zorks, but now there is the latest Zork which is the first Zork: Zork Zero. Confused? Well, I certainly was. After the famous Zork trilogy came the innovative Beyond Zork, and now the game which acts as a prequel to the originals has arrived....
---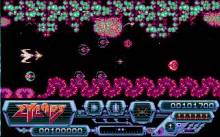 Zynaps 1988
Just when I was beginning to feel that the left-to-right scrolling R-Type game format had been done to death, Zynaps comes along and proves me completely and utterly wrong by proving that there's still life in the age-old genre. Hewson's latest is one of the most colourful and certainly one...
---