Simulation Games #36
Search a Classic Game: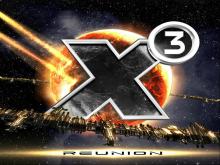 X³: Reunion 2005
This third chapter in EgoSoft's space combat simulation series casts players as ace pilots who continue through the story arc of an overwhelmed defensive fleet under constant attack from an invading force. As the presence of a mysterious third, threatening race becomes known, the plot thickens. New features in X3:...
---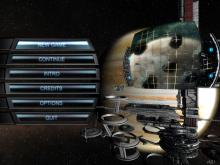 X³: Terran Conflict 2008
X3: Terran Conflict continues German developer EgoSoft's long-running series of space combat games in which players fight, manage an intergalactic corporation, and explore the X Universe in an attempt to return home to Earth. The dream becomes reality in Terran Conflict however, as gamers are finally afforded the opportunity to...
---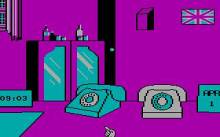 Yes Prime Minister 1988
A week in the life of the British Prime Minister. But not just any Prime Minister, this game puts you in the shoes of Prime Minister James (Jim) Hacker from the classic BBC television comedy "Yes, Prime Minister". Much like most political simulations, you must balance your popularity with the...
---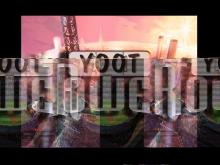 Yoot Tower 1999
Anyone who played the original SimTower knows that the focus of gameplay was the building of the tower itself with little interactive bonding of the tenants, stores and structure. In Yoot Tower, the sequel, the emphasis is on the synergy between all the factors and factions contained within the game....
---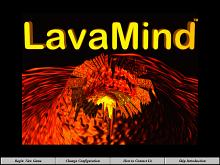 Zapitalism Deluxe 1997
In the strategy, fantasy, business simulation Zapitalism from ionos players must build there business through the buying and selling of available commodities. The competition to build a commercial empire and dominate the market on the island of Zapinalina sets you against five other companies. These companies can either be computer...
---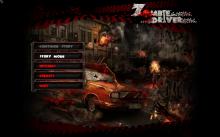 Zombie Driver 2009
Gamers speed through the streets of a sprawling urban landscape, smashing, blasting, and burning their way through hordes of mutated undead in Zombie Driver. The action is viewed from a slightly offset overhead camera, with players splattering a variety of zombies through 17 story missions, side quests, and rescue operations...
---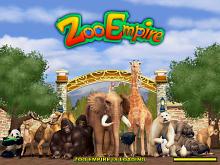 Zoo Empire 2004
In this festive and feature-rich business simulation, players may choose from over 40 species and subspecies of animals as they create their ultimate Zoo Empire. The game features two gameplay modes: Sandbox and Career. In Sandbox mode, players will set their own goals for the game. By selecting Career mode,...
---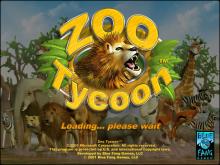 Zoo Tycoon 2001
After theme parks, one of the most enjoyable experiences is visiting the zoo. Examining the menagerie of exotic animals in reconstructed habitats makes for a fun and educational afternoon. Behind the scenes, however, there is an army of vendors, veterinarians, and visitor guides making sure the zoo runs smoothly. Now...
---