Simulation Games #35
Search a Classic Game: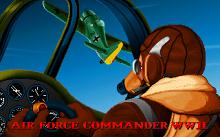 WW2 Air Force Commander 1993
WW2 Air Force Commander is a war strategy game, and a follow-up to Air Force Commander. Set during World War II, the game allows the player to choose between several scenarios, engaging in strategic combat between the Allies and the Axis powers. As the title implies, the game concentrates entirely...
---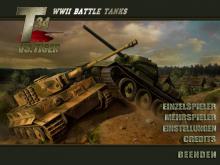 WWII Battle Tanks: T-34 vs. Tiger 2007

---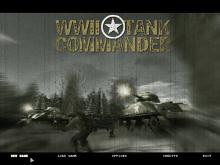 WWII Tank Commander 2005
In WWII Tank Commander players join the battle as the commander of an M4 Sherman Tank in the Fourth Armored Division, under the legendary General Patton. The game features 30 missions in five levels, which follow the Allied advance from France into Germany and challenge players with assault, escort, defense,...
---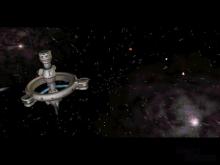 X-COM: Interceptor 1998
X-COM Interceptor, the fourth in the X-COM series, is a complex, real-time, space-based and strategy-laced war simulation against those pesky, persistent aliens who are determined to destroy Earth and gain control over the new frontier. That's right, they are back for more. Whether they are just slow learners or gutsy...
---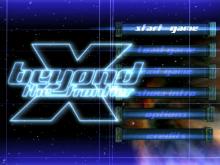 X-Gold (X: Beyond the Frontier & X-Tension) 2000
X-Beyond the Frontier is an interesting title but when I saw the SouthPeak Interactive logo on the box I almost put it back on the shelf. Having experienced first hand the evil that can be wrought with licenses such as Wild Wild West and Dukes of Hazzard, it's safe to...
---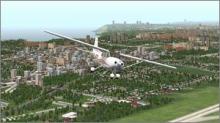 X-Plane 10: Global Edition 2011

---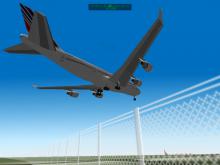 X-Plane 6 2001

---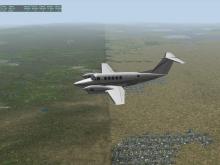 X-Plane 8 2004
Billed as the most realistic flight simulator on the market, the X-Plane series returns to PCs with X-Plane 8. Approved for certification by the FAA for Visual and Instrument Flight ratings, armchair pilots can not only design, build, and fly their own airplanes, but also create sceneries, design flight plans,...
---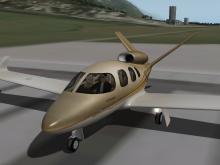 X-Plane 9 2008
Test your flying skills in 29 diverse aircraft in X-Plane 9. Billed by the publisher as the "most comprehensive and powerful flight simulator available for the personal computer," X-Plane 9 straps players into the cockpits of such wide-ranging aircraft as the Bell 206 Jet-Ranger helicopter, the Cessna 172 light plane,...
---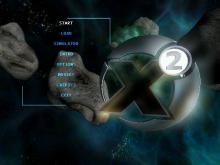 X2: The Threat 2003
A sequel to X: Beyond the Frontier, X2: The Threat returns players to the distant area of space known as X Universe. Players take control of a pilot being given a second chance at life after being arrested while attempting to steal a ship. First given a job as a...
---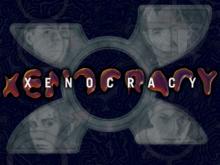 Xenocracy 1998
Xenocracy is an excellent but much overlooked space simulation, probably due to the combination of inadequate marketing (publisher Grolier Interactive has always focused more on touting their line of reference/educational CD-ROMs) and the huge number of higher profile space sims in that year (1998) that clamored for a share of...
---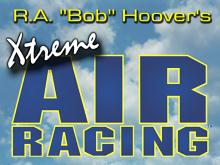 Xtreme Air Racing 2002
Xtreme Air Racing combines two simulation genres -- flight and racing. It offers more than 20 courses in five locales, with a selection of over 25 single and double-prop aircraft featuring realistic flight physics based on 200-plus independent airframe variables. Modes of play include Single Race (race on any course...
---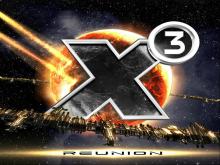 X³: Reunion 2005
This third chapter in EgoSoft's space combat simulation series casts players as ace pilots who continue through the story arc of an overwhelmed defensive fleet under constant attack from an invading force. As the presence of a mysterious third, threatening race becomes known, the plot thickens. New features in X3:...
---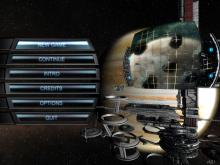 X³: Terran Conflict 2008
X3: Terran Conflict continues German developer EgoSoft's long-running series of space combat games in which players fight, manage an intergalactic corporation, and explore the X Universe in an attempt to return home to Earth. The dream becomes reality in Terran Conflict however, as gamers are finally afforded the opportunity to...
---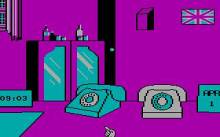 Yes Prime Minister 1988
A week in the life of the British Prime Minister. But not just any Prime Minister, this game puts you in the shoes of Prime Minister James (Jim) Hacker from the classic BBC television comedy "Yes, Prime Minister". Much like most political simulations, you must balance your popularity with the...
---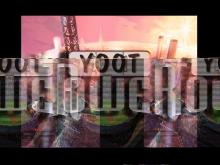 Yoot Tower 1999
Anyone who played the original SimTower knows that the focus of gameplay was the building of the tower itself with little interactive bonding of the tenants, stores and structure. In Yoot Tower, the sequel, the emphasis is on the synergy between all the factors and factions contained within the game....
---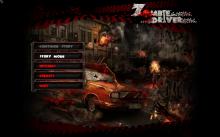 Zombie Driver 2009
Gamers speed through the streets of a sprawling urban landscape, smashing, blasting, and burning their way through hordes of mutated undead in Zombie Driver. The action is viewed from a slightly offset overhead camera, with players splattering a variety of zombies through 17 story missions, side quests, and rescue operations...
---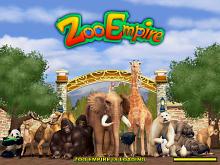 Zoo Empire 2004
In this festive and feature-rich business simulation, players may choose from over 40 species and subspecies of animals as they create their ultimate Zoo Empire. The game features two gameplay modes: Sandbox and Career. In Sandbox mode, players will set their own goals for the game. By selecting Career mode,...
---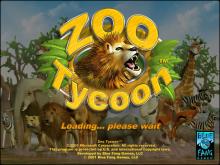 Zoo Tycoon 2001
After theme parks, one of the most enjoyable experiences is visiting the zoo. Examining the menagerie of exotic animals in reconstructed habitats makes for a fun and educational afternoon. Behind the scenes, however, there is an army of vendors, veterinarians, and visitor guides making sure the zoo runs smoothly. Now...
---